The Gorgeous Transformation of Old Buildings is a Combination of Cultural Deposits in Old Factories and Modern Creativity
2020-01-08
Shanghai is an economic city with profound industrial and commercial deposits. Its industrial sites, factory buildings, warehouses and docks are the epitome of a certain era. Today, these old factory buildings have been transformed to create a modern cultural ethos, which is preserved in another way and becoming unique memories of the city.
MIFA 1862
MIFA 1862 was a shipyard with a history of more than 150 years. Now, it has become a cultural complex that preserves "the remains of industrial buildings". It was one of the cradles of China's modern industrial civilization, which recorded the development history of China's shipbuilding industry.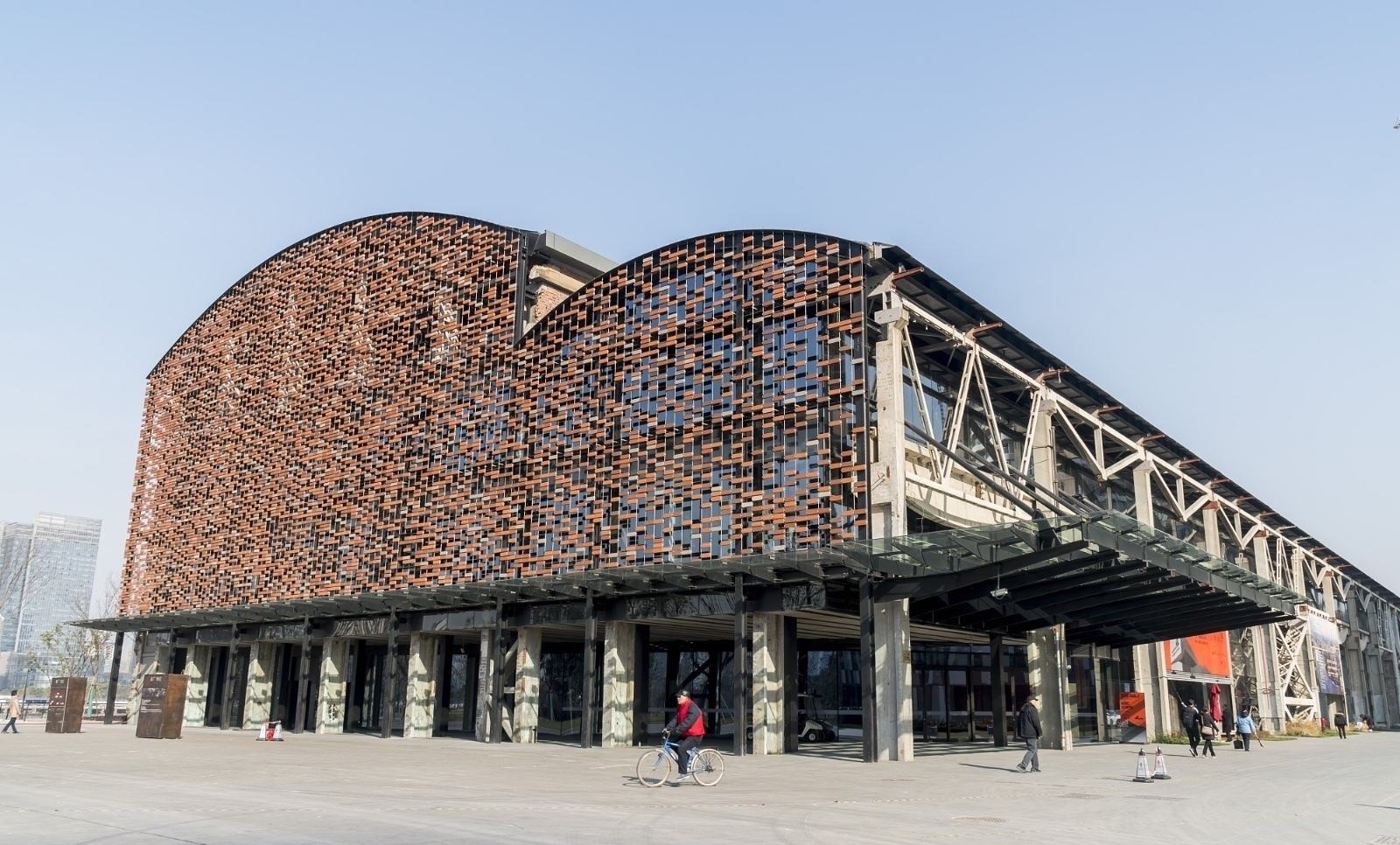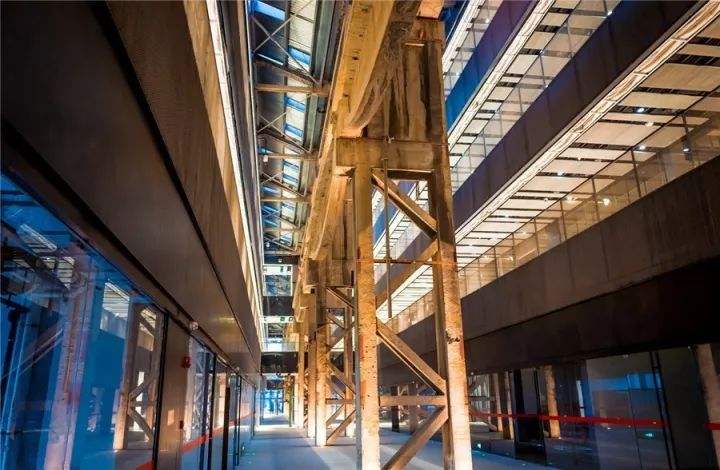 M50
The existing buildings of M50 were the textile mill of New China Textile Co., Ltd. built in 1937. It has successfully hosted a series of fashion events, including Shanghai International Fashion Cultural Festival, Shanghai Fashion Week, Shangtex Fashion Night 2005 and Creative M50, becoming a unique cultural venue by Soochow Creek.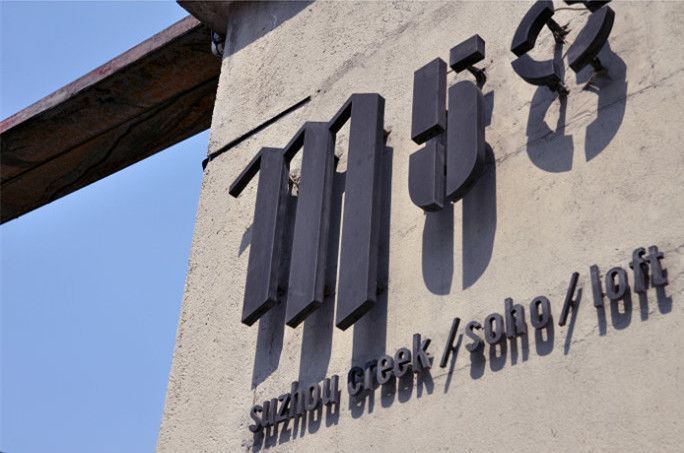 Tank Shanghai
The site is almost 100 years old. It formerly was Shanghai Longhua Airport. Now, the five deserted airport oil tanks have been transformed into art galleries and multifunctional exhibition halls. The five detached oil tanks are connected by a new green belt.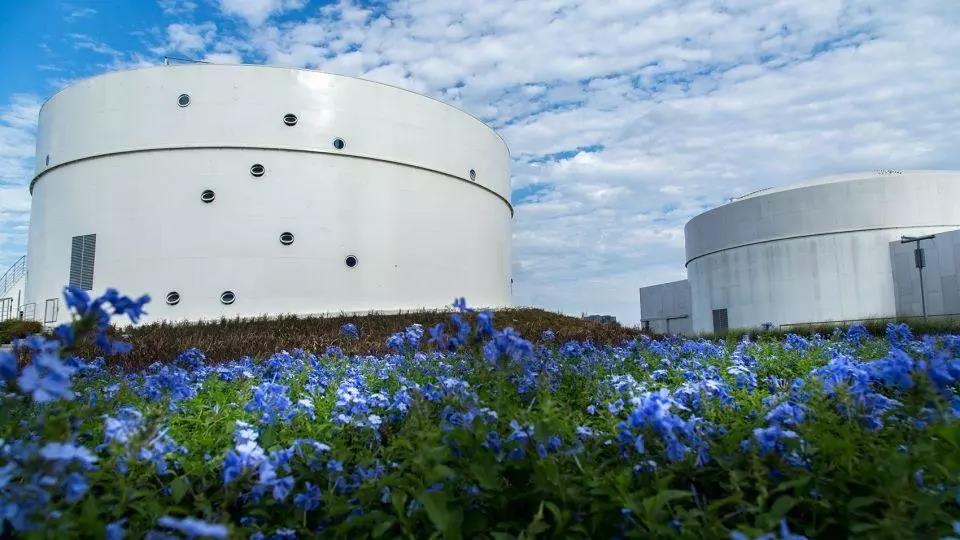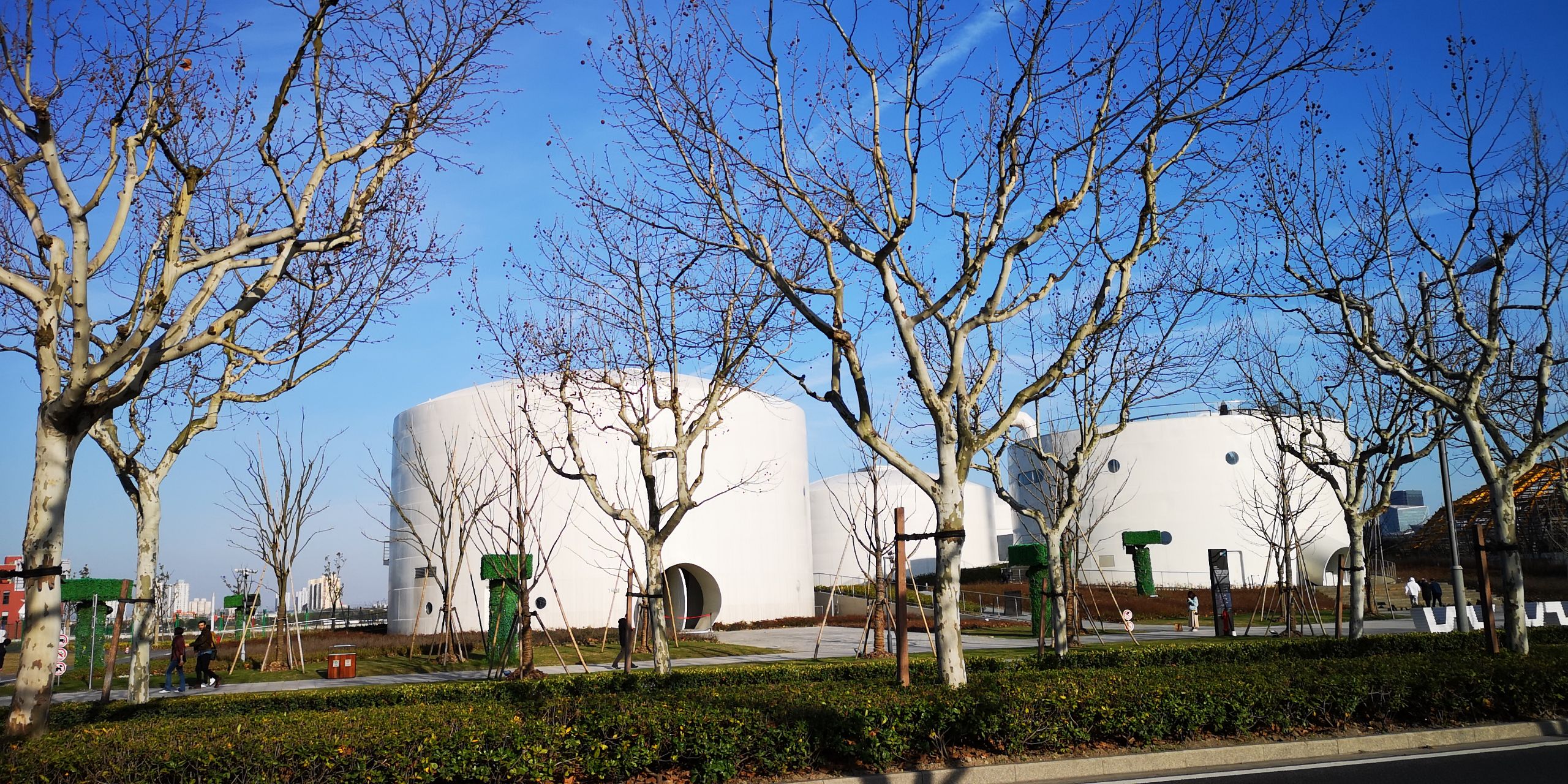 Yangshupu Waterworks
Built in 1883, Yangshupu Waterworks still plays its original role of supplying water even today. It is still one of the earliest and most productive surface waterworks in China. A small castle in the waterworks is specially transformed into Shanghai Waterworks Science and Technology Museum, which is open to the public every Monday. It shows the past and present of Shanghai's water supply in detail.